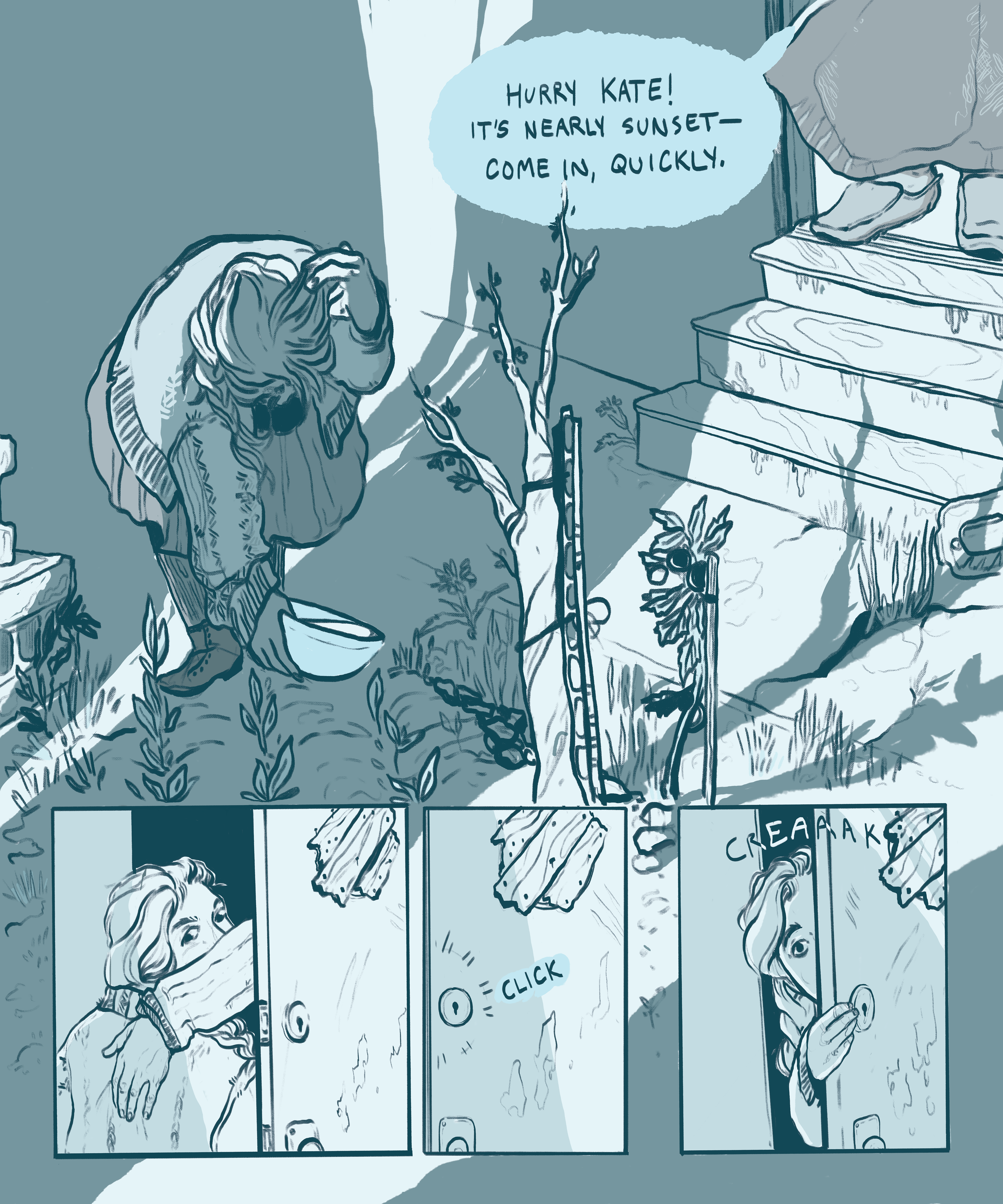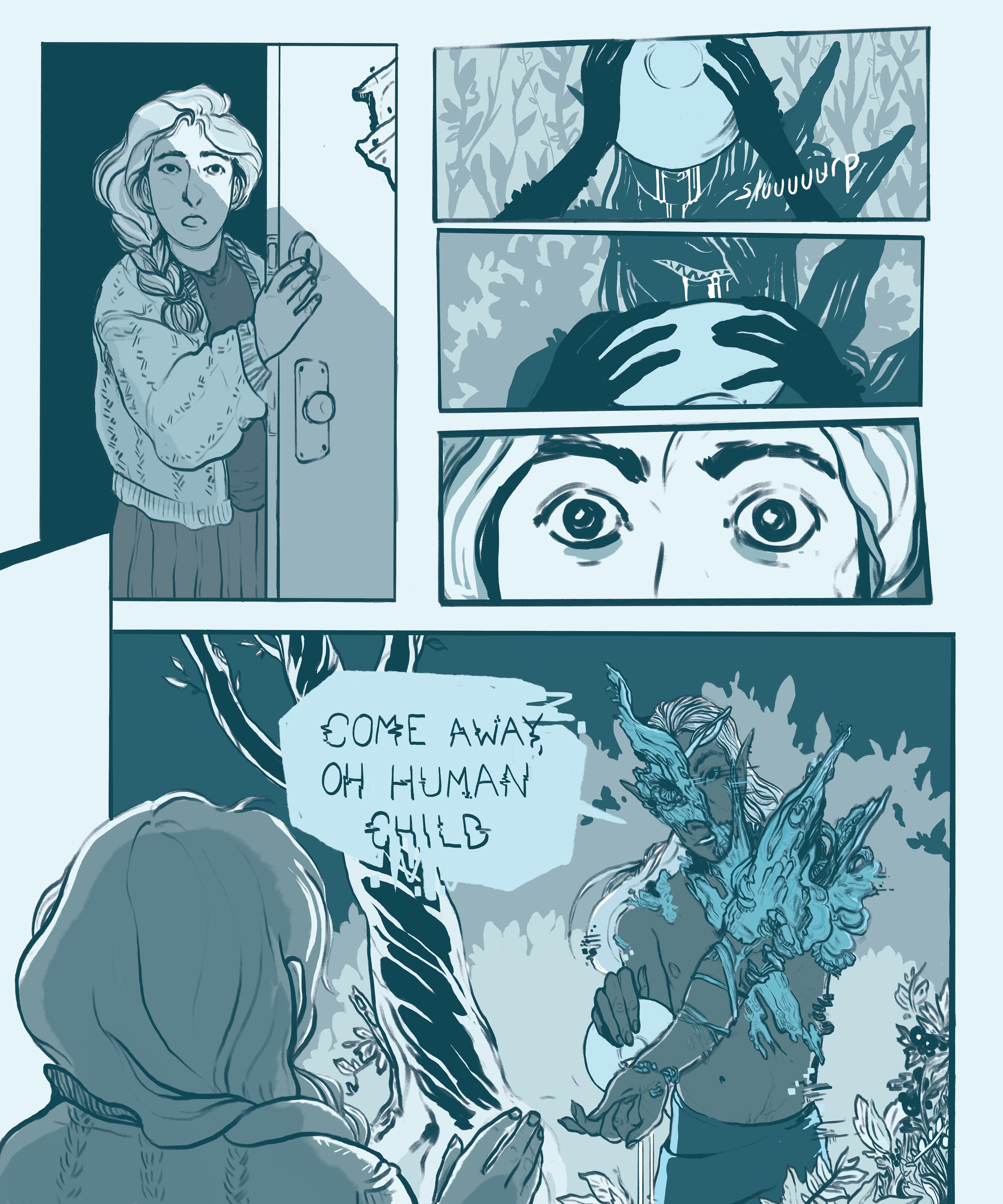 Sample pages from the Folktale graphic novel proposal.

Click the cover below to see the
Witching Hour
webcomic!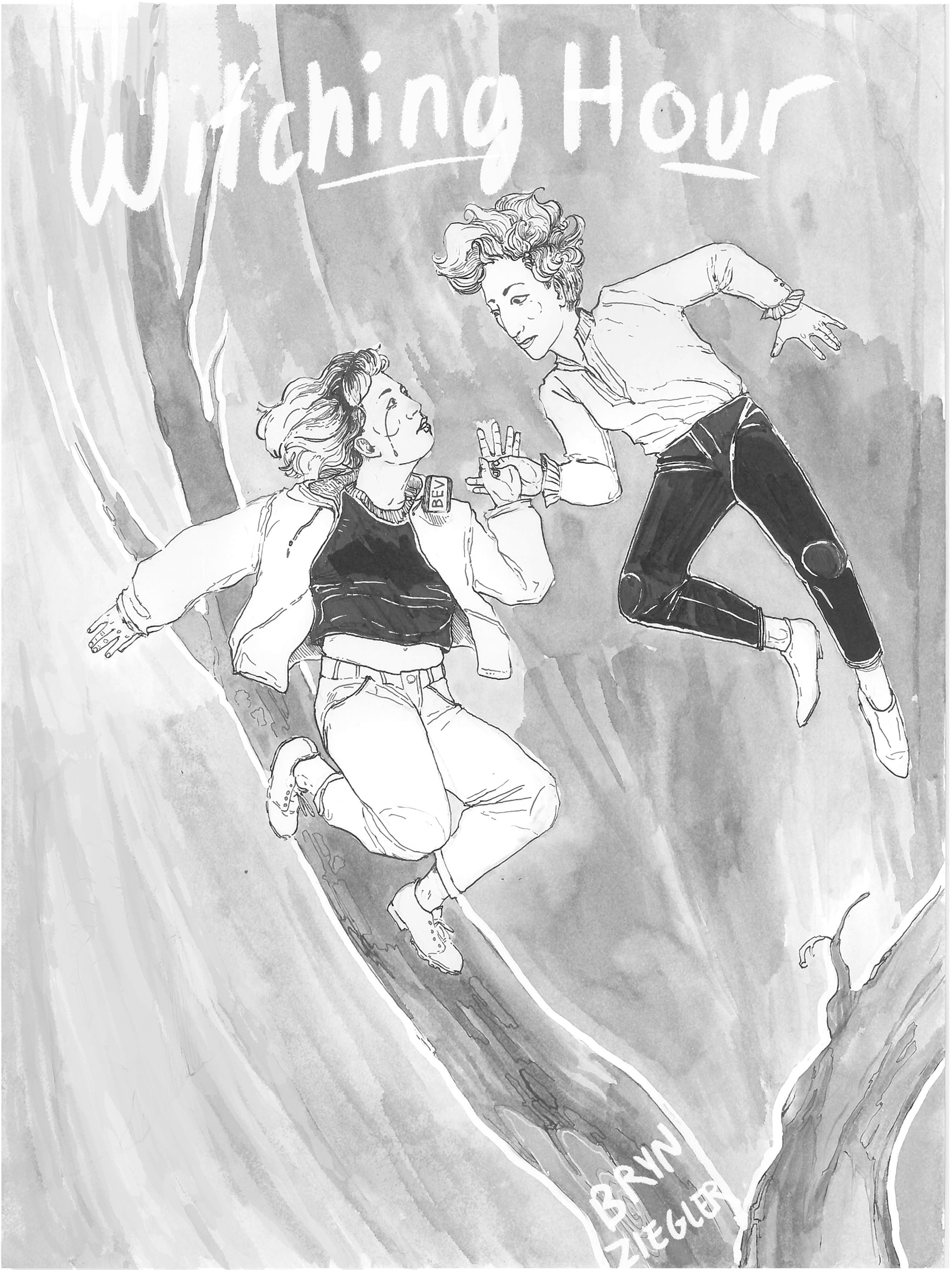 Witching Hour tells the story of a convenience store clerk working the night shift who meets a witch.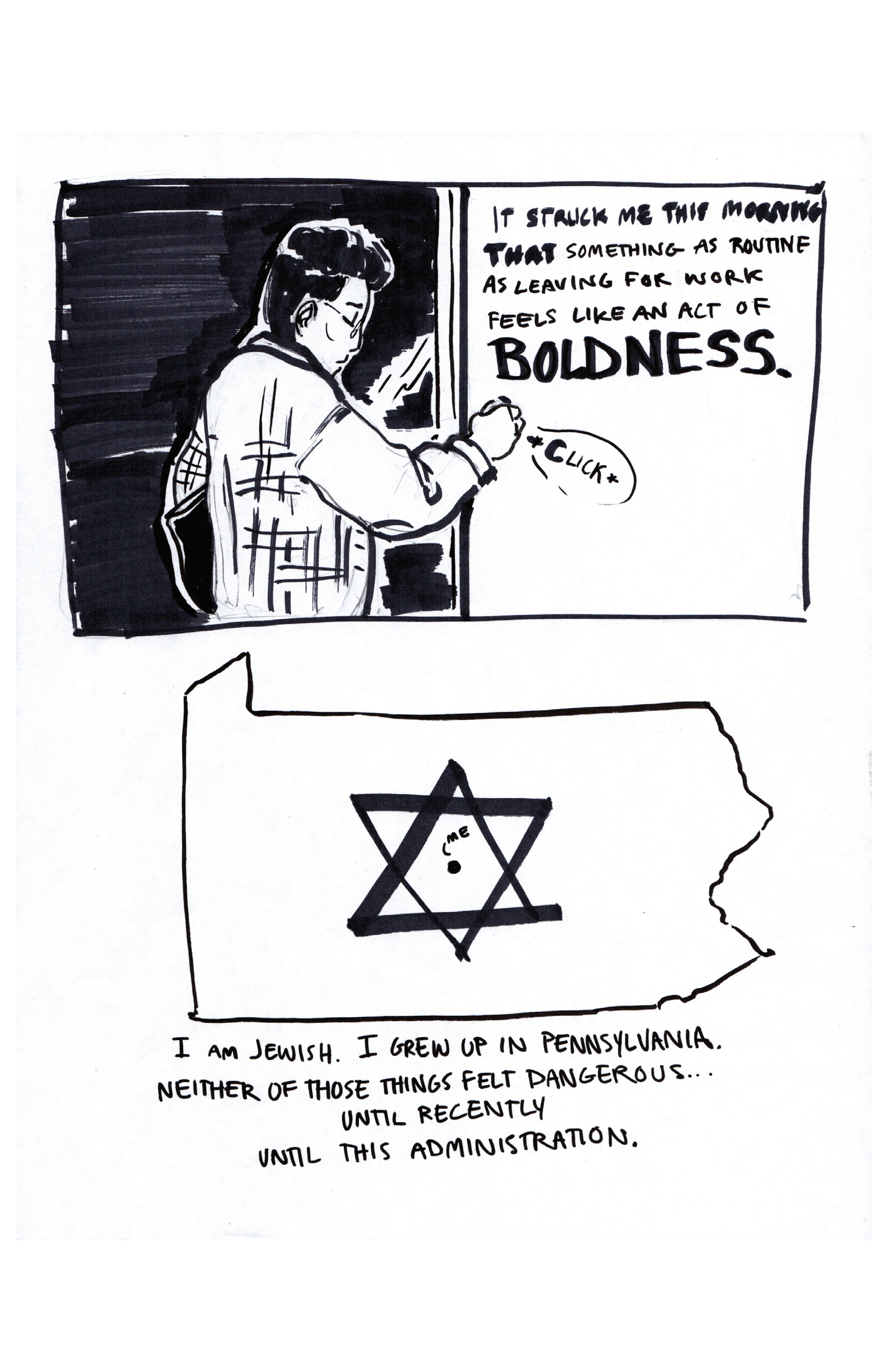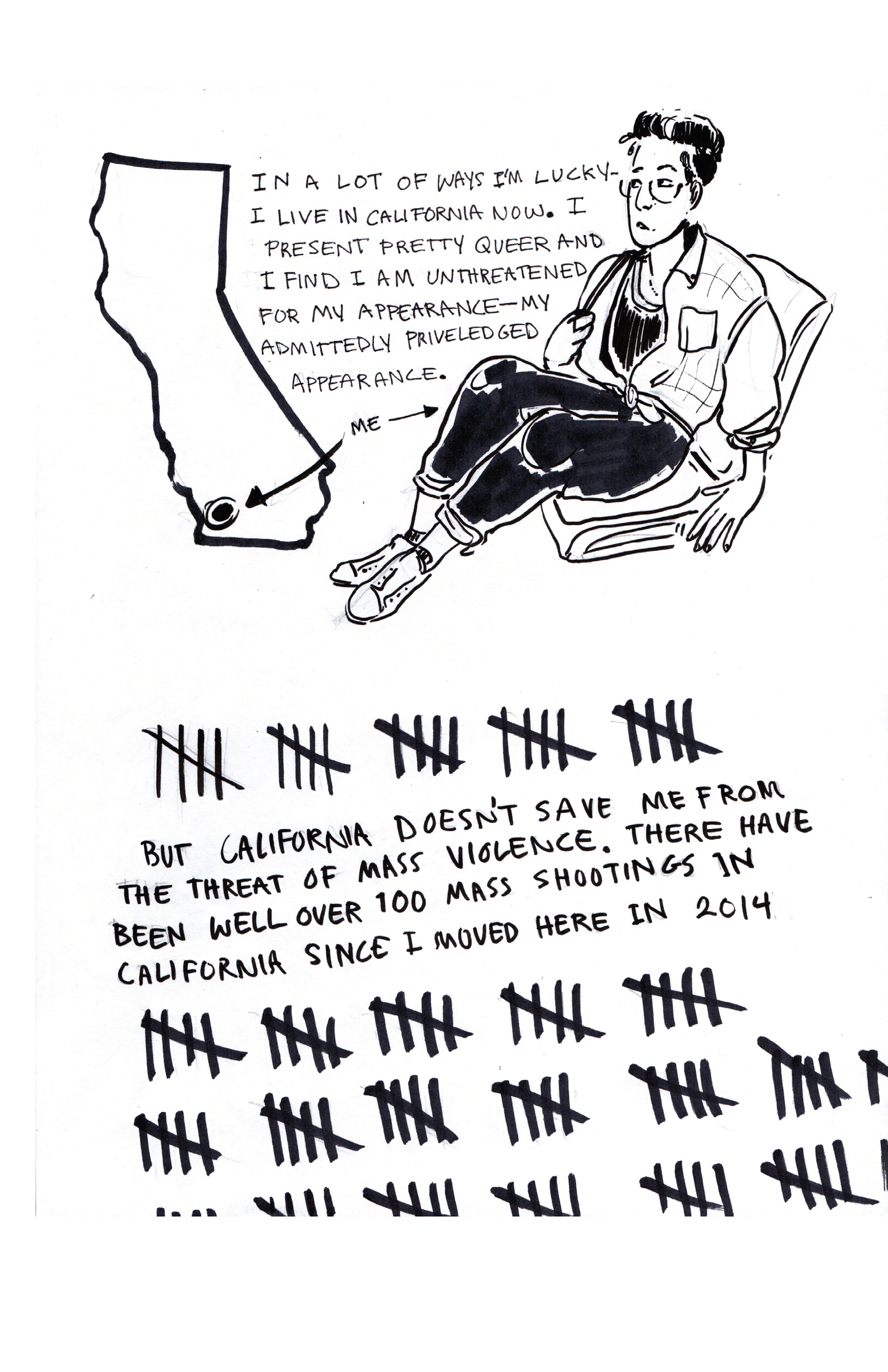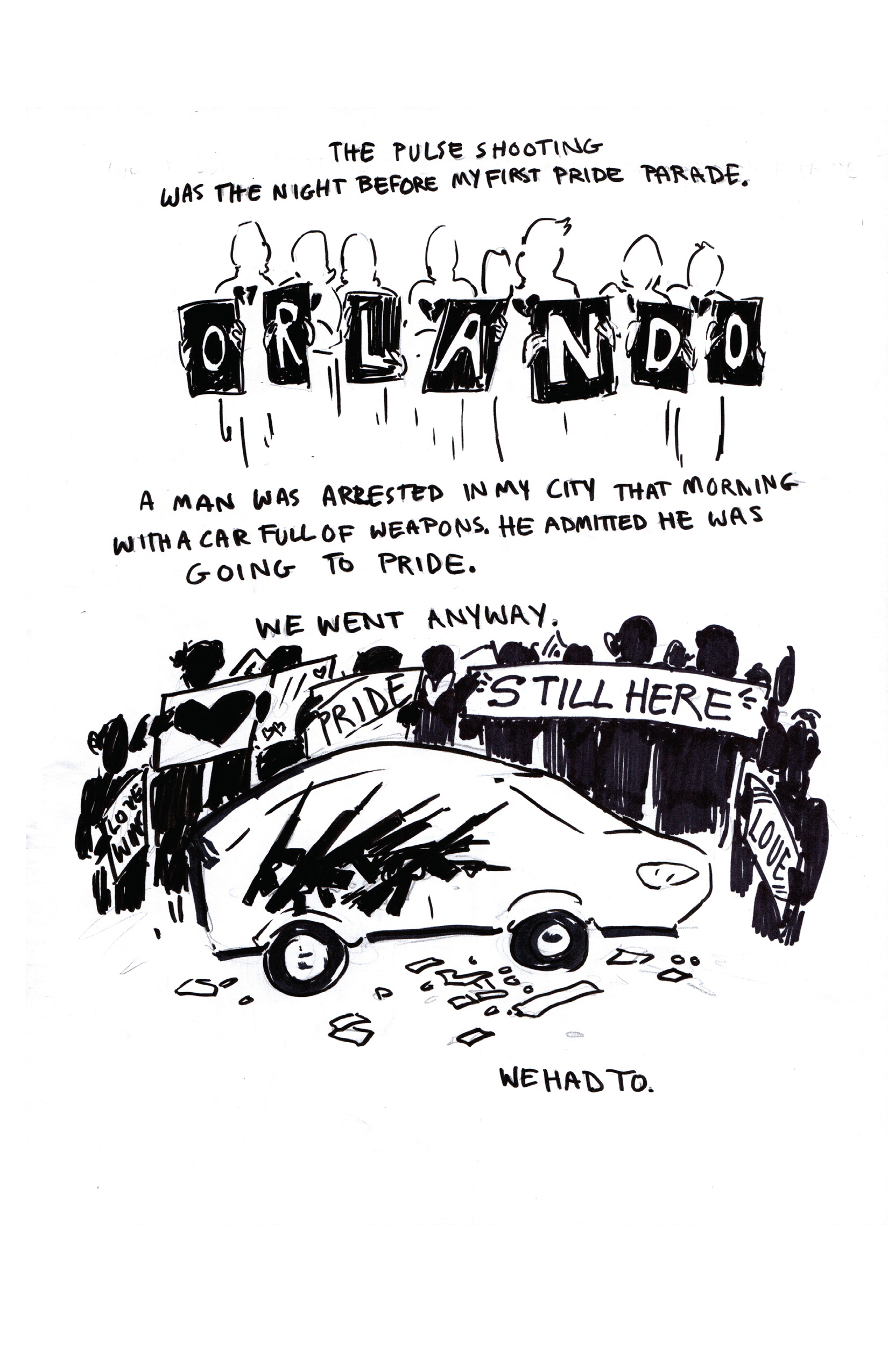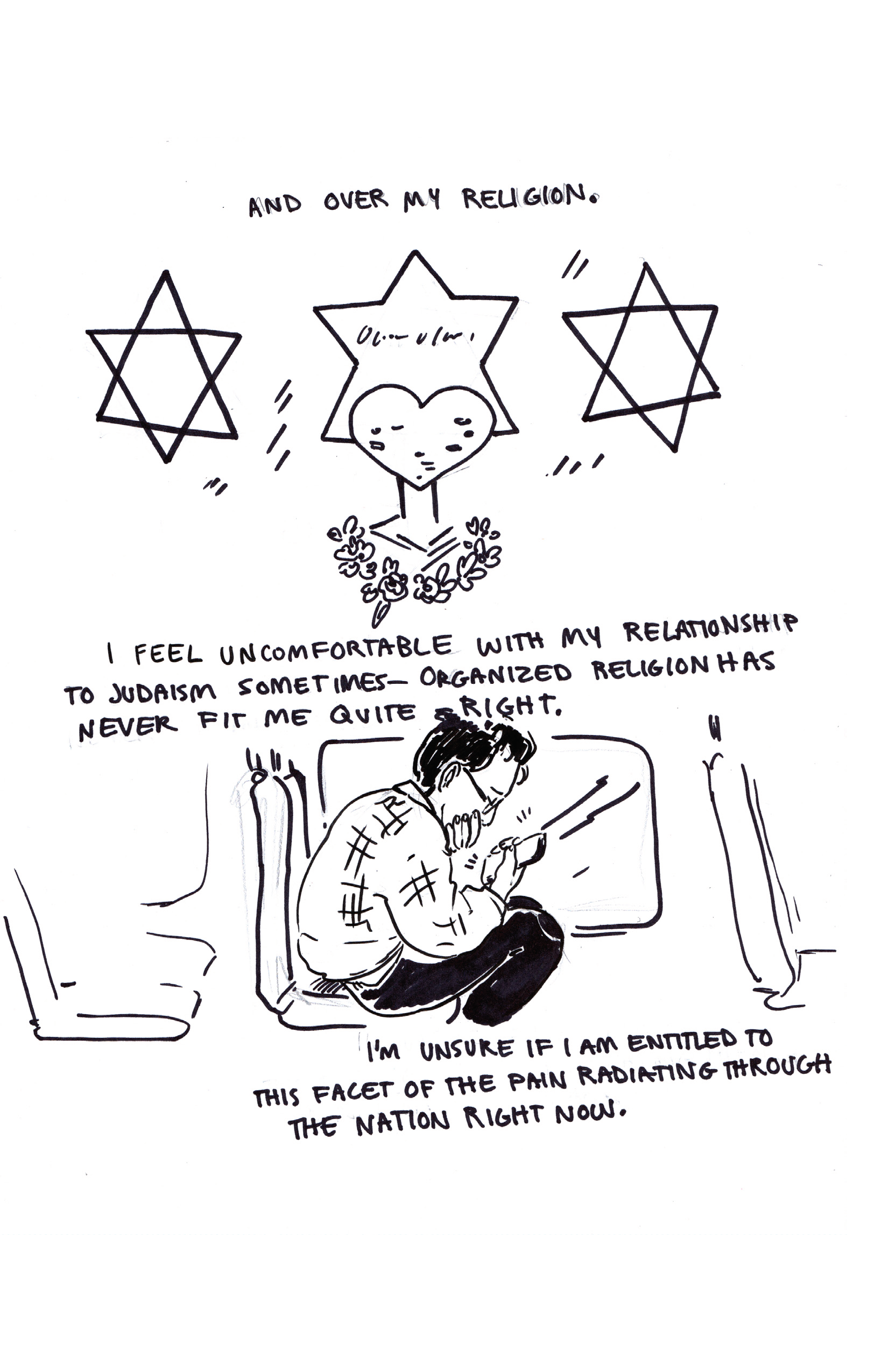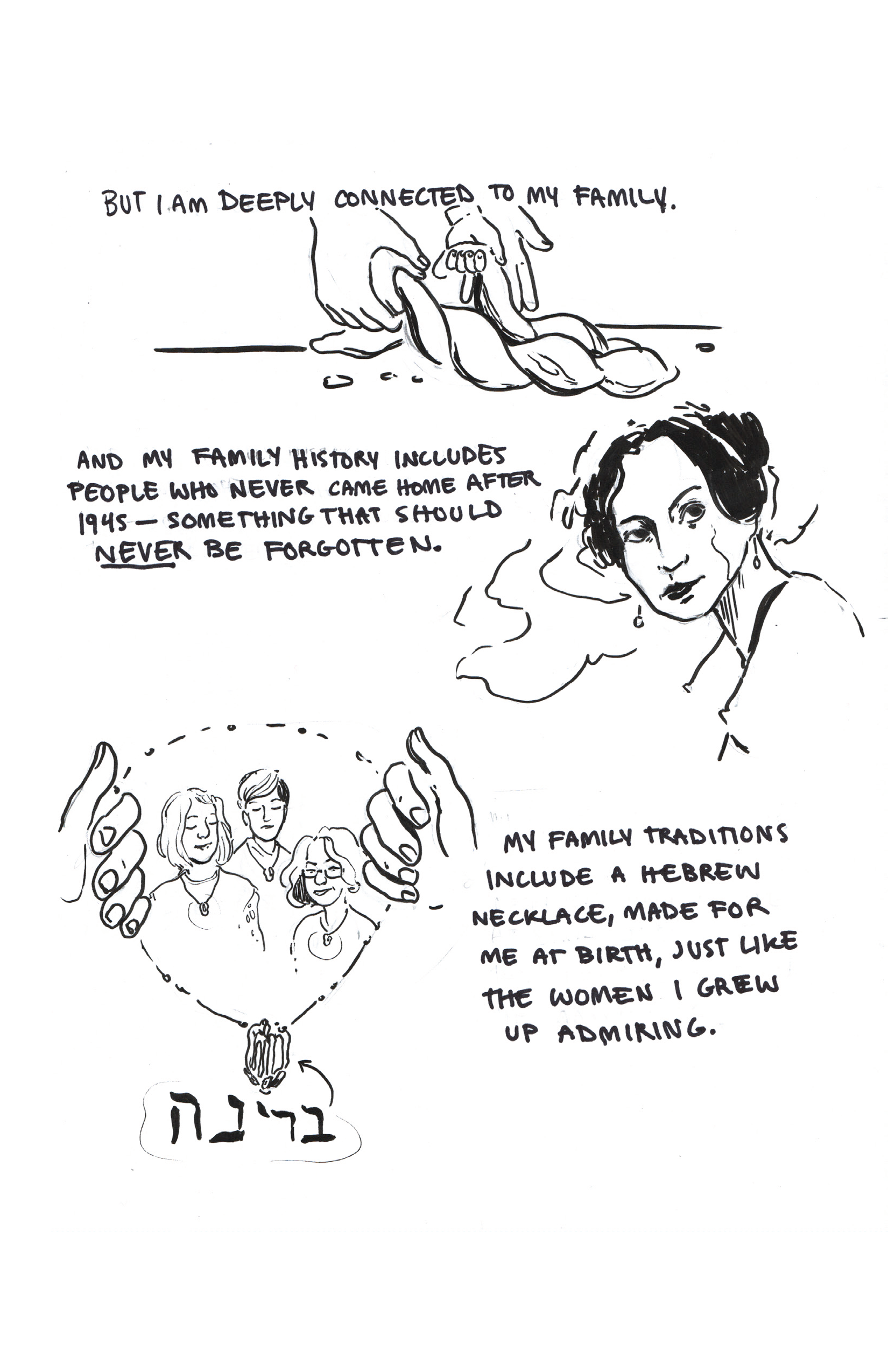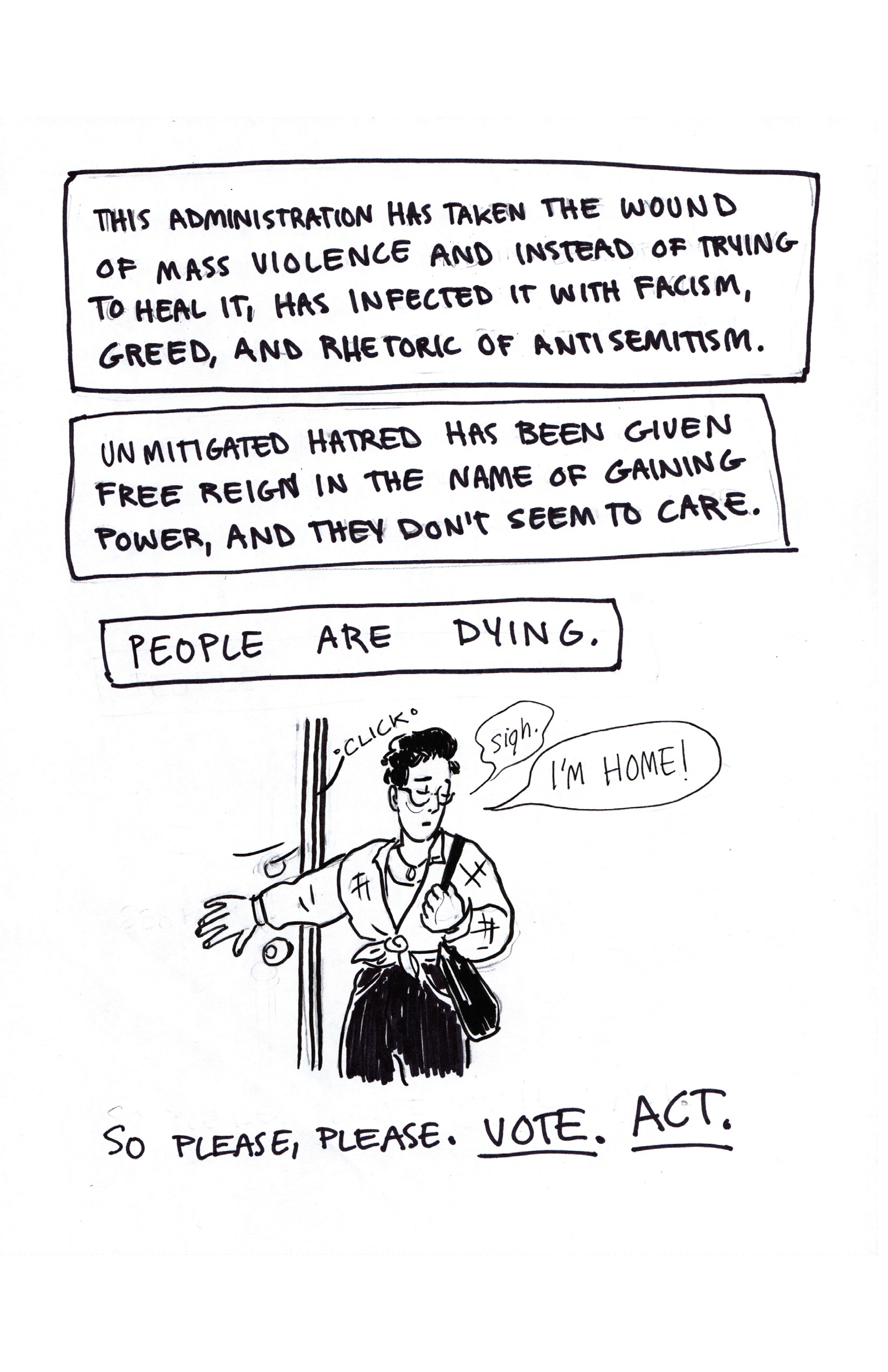 A heartfelt and heartbroken comic made on the bus, with a sharpie. There's not much else to say.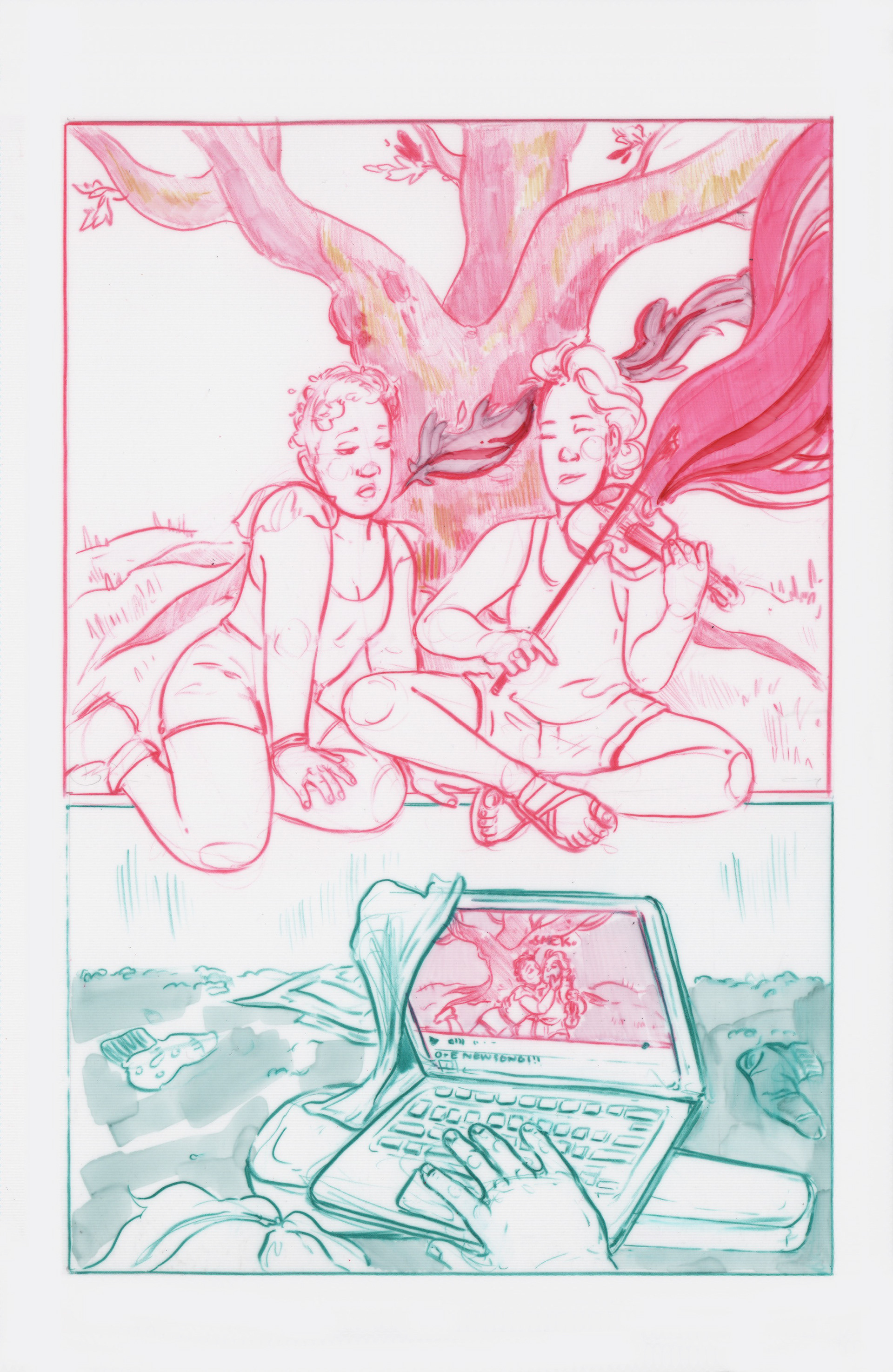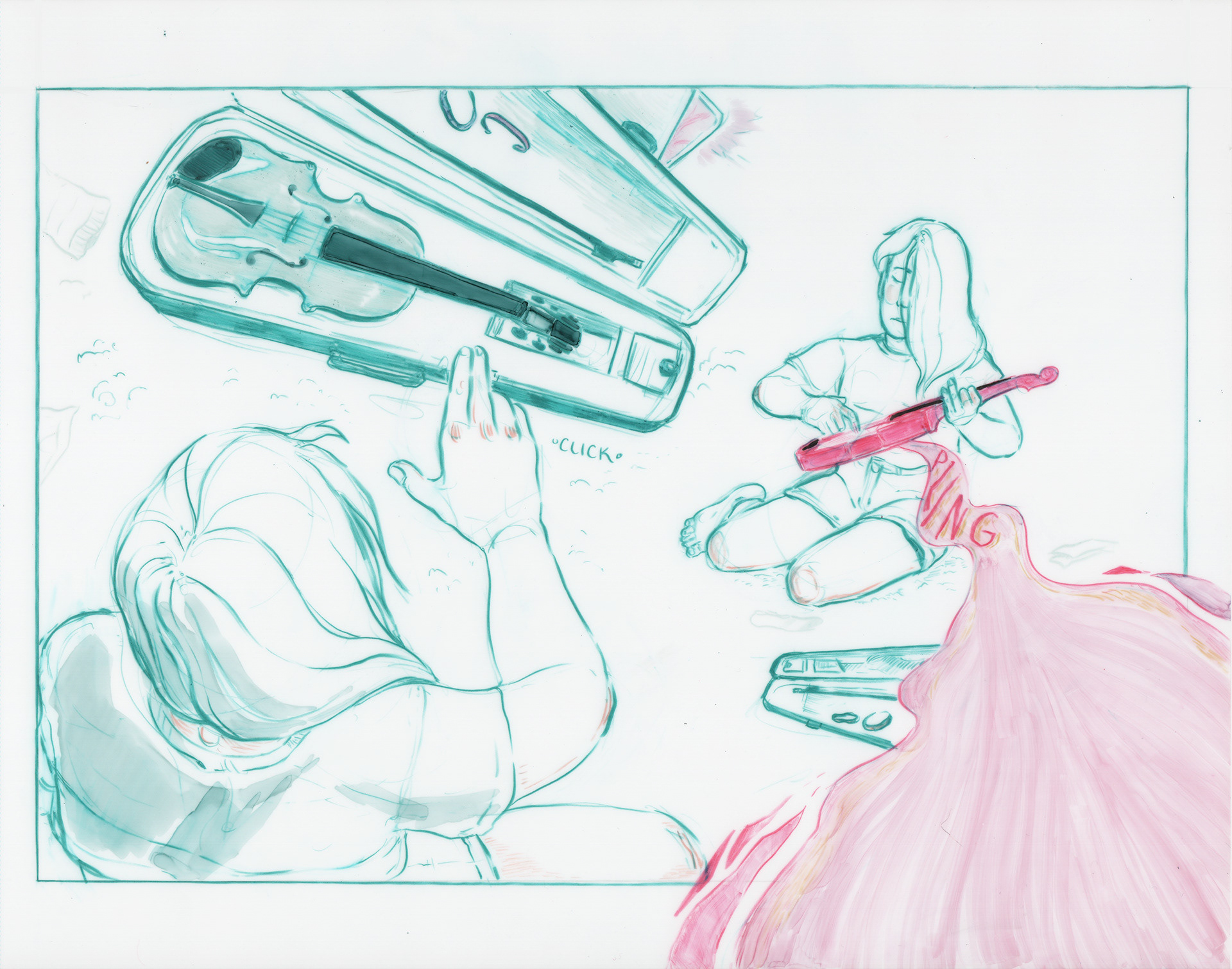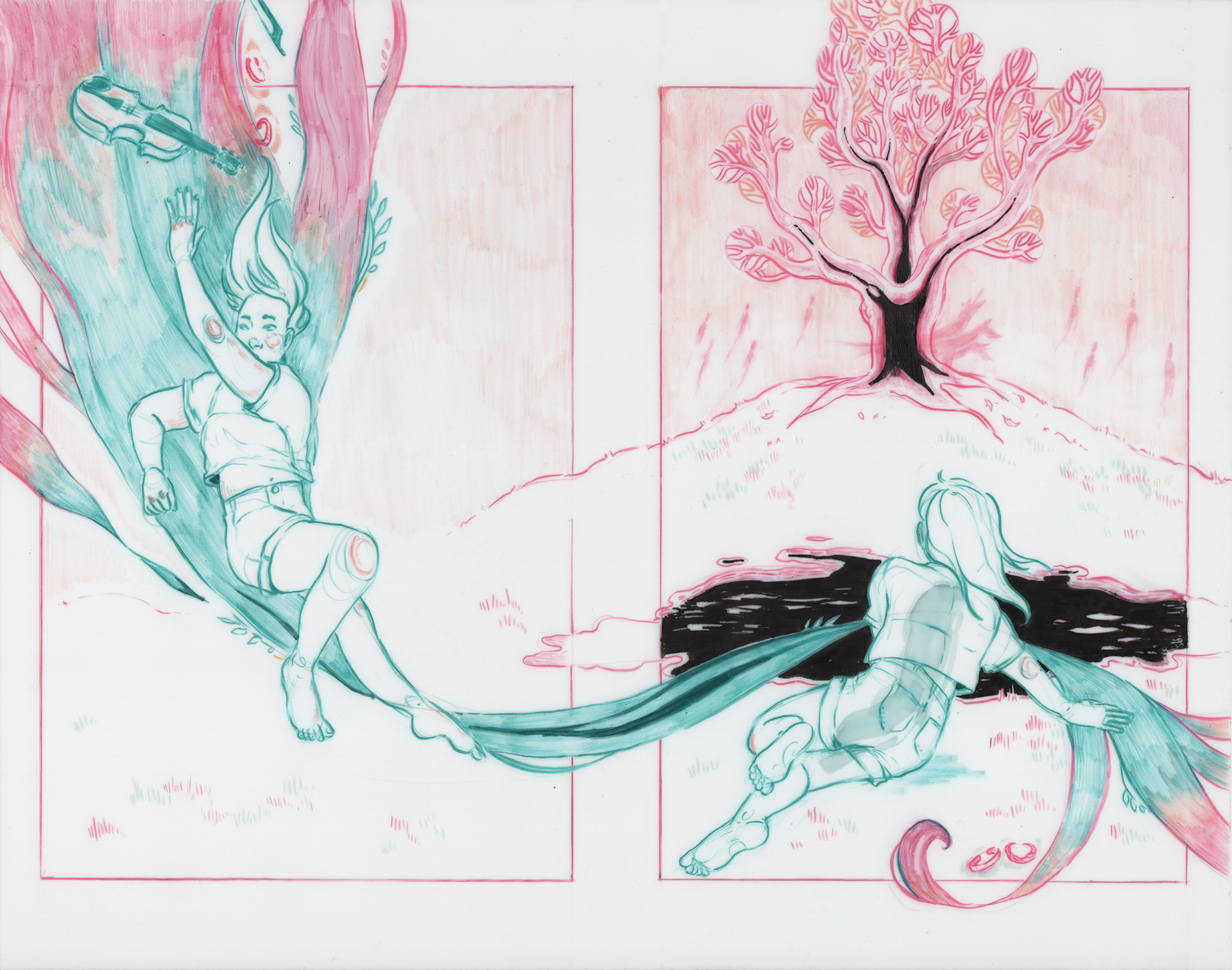 A sneak peak into
Eurydice
, a short comic in progress.